Felt-Busybags
made from felt - to go - little games
Small, lightweight games made from felt.
You can help us making the Wunderwerkstatt more beautiful. If you buy something through our affiliate links, you support us effectively.
A light tangram - perfect for to go!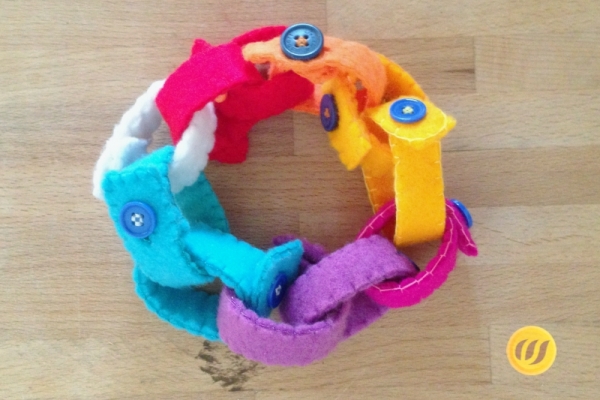 Making long lines or chaplets out of felt bands - practising opening and closing buttons, snaps and Velcro straps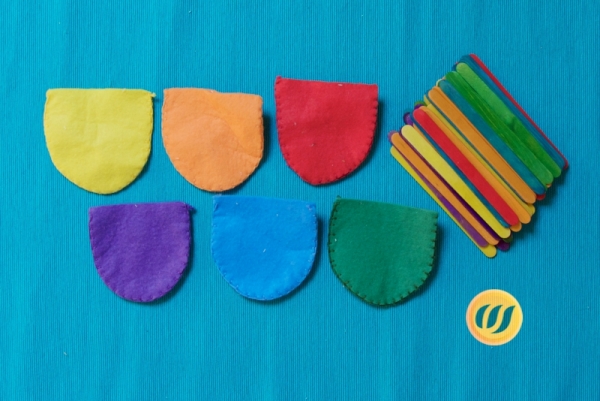 Putting sticks into bags, and out, and in again...