Recipes and craft materials
Paints - recipes - material science
Everything you need to know about home-made paints and other creative materials including pouring and filling material.
You can help us making the Wunderwerkstatt more beautiful. If you buy something through our affiliate links, you support us effectively.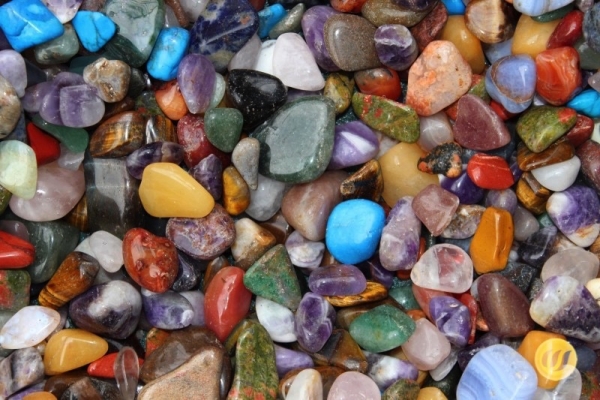 What can you put in your sensory bin, or use for practicing everyday tasks for pouring or transferring activities?
What are some advantages and disadvantages and what do you have to keep in mind?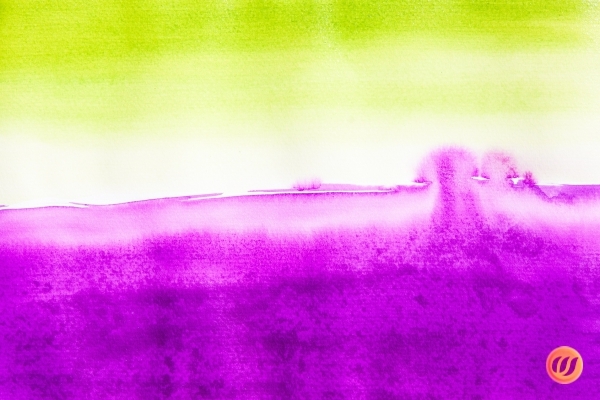 Short instruction for the most simple dyeing techniques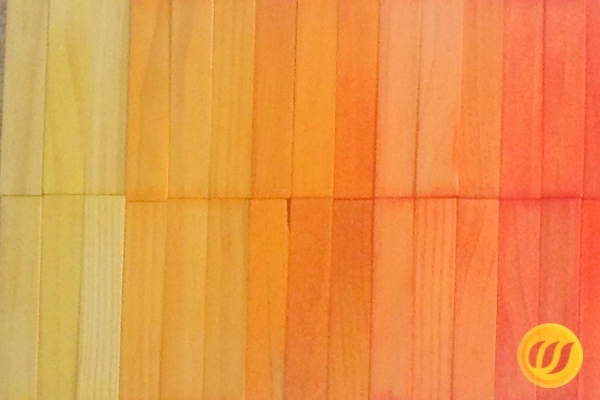 How to dye untreated wood and finish with a homemade beeswax polish.
Do you want to paint on your windows with brushes or fingers and have the paint come of easily?
No problem with our DIY window paint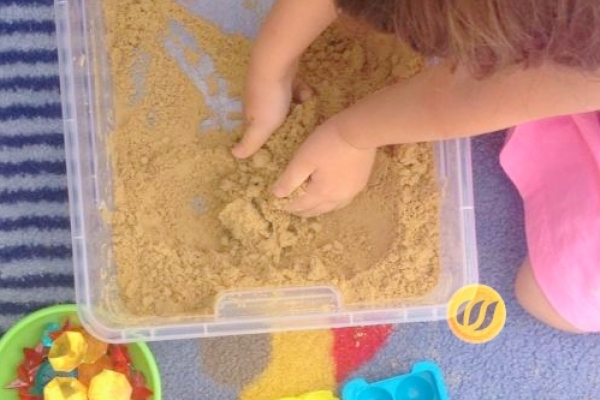 Kinetic sand has different flow properties than regular sand or moon sand.
You can buy expensive kinetic sand in the store or make some yourself!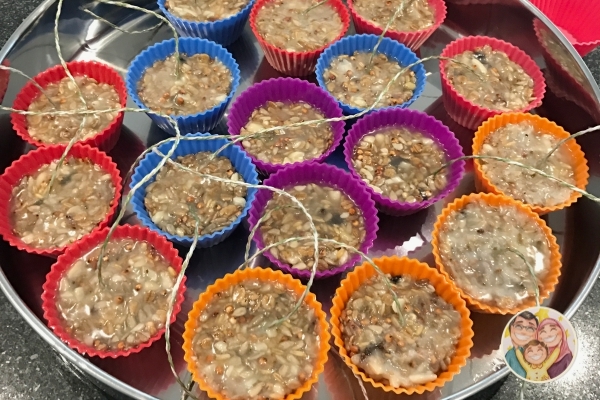 Easy homemade bird food balls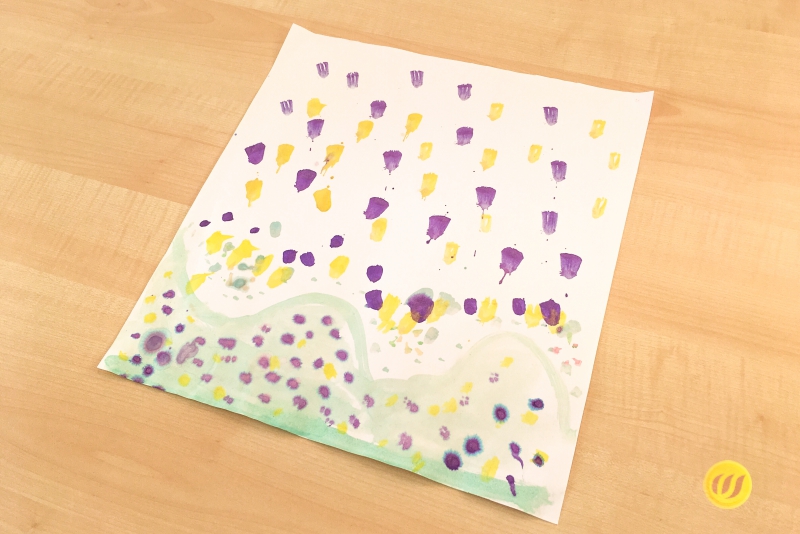 Do you want to make your own brilliant watercolors?
You can with this recipe and a little patience!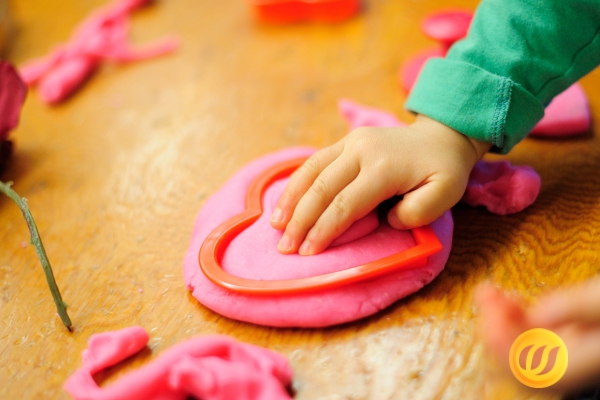 This play dough has many different variaties and only needs very simple ingredients - no cooking!
If stored in an airtight container in the fridge, it stays fresh for at least 6 months.