Recipes
Cloud dough - play dough - slime
All recipies were tested by us and we added all dos and don'ts to it.
Have fun splashing about, painting and experimenting!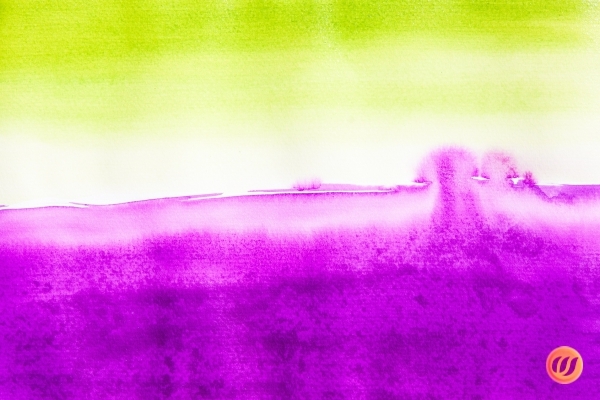 Short instruction for the most simple dyeing techniques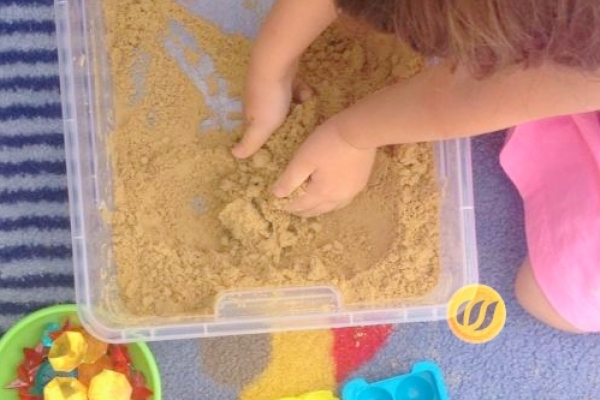 Kinetic sand has different flow properties than regular sand or moon sand.
You can buy expensive kinetic sand in the store or make some yourself!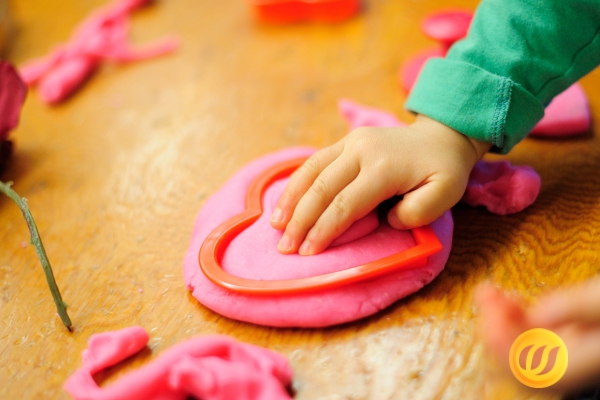 This play dough has many different variaties and only needs very simple ingredients - no cooking!
If stored in an airtight container in the fridge, it stays fresh for at least 6 months.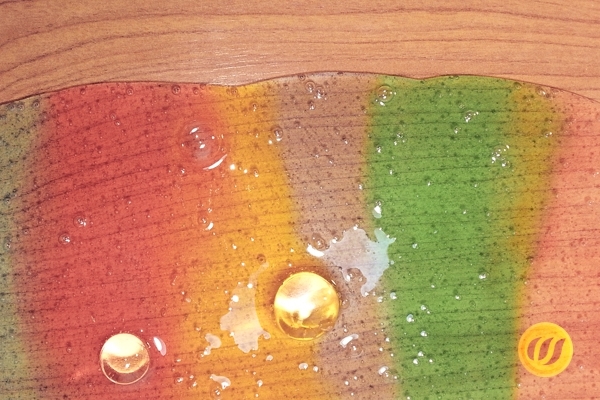 Slimy slime - made of only two ingredients!
It feels like the slime that everyone had in the end of the 80s, but is edible and bio-degradable.